Online Seminar Videos
We believe that our client's digital presence should be more than simply a marketing tool. It should be an educational resource for patients hungry for information, looking for guidance, and making determinations based on the crucial first impression you've put out into the world. There are few tools in a surgical practice's arsenal more effective than an online seminar. Whether you are imparting important surgical information or explaining complex procedures, online seminars not only educate but give patients a reason to contact your practice resulting in 100 to 150% increases in online contact form submissions. These seminars foster an early relationship between prospective patients and practice and can start the conversation off with a sense of familiarity and confidence. Not only does this help bring the patient in for the following conversation, but it ultimately results in conversions.
What It Looks Like
Contact us for a video sample to learn more about some of the online seminars we have created for clients across the United States. From simple, straightforward videos to illustrations and animations, we can customize the seminar to ensure that it accurately reflects your practice and specialty. This is not only a chance to communicate key points and considerations but also highlights standout, practice-specific statistics and creates an early rapport to differentiate you from the competition.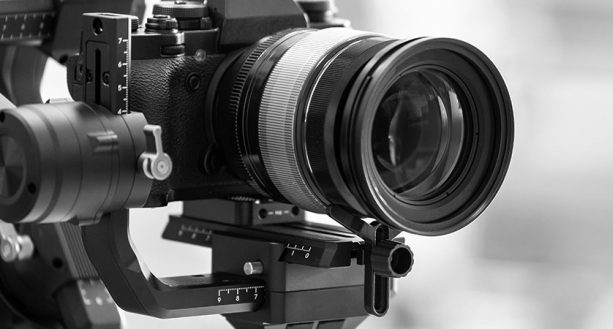 Coming to a live seminar can sometimes be difficult or impossible. Our patients face many barriers, including mobility and transportation. The addition of an online seminar option has increased our ability to reach patients and educate them. The online seminar has become the largest percentage of our monthly leads. We average 50-60 attendees at live seminars versus 85-110 online seminar leads. Patients can view from the comfort of their home, allow family members and support people to become educated with them, and get started with the program immediately instead of waiting for the next live seminar. Without this option, we would miss out on the opportunity to offer many in our area a viable option to improve their health.

~Leslie Albers, RN
Program Manager, Bariatric
Saint Francis Hospital – Memphis

The Costs
If you know anything about us, you know that we are passionate about the specialties in which we work. And because we've been focusing on medical for almost twenty years, we know that your needs range from supplementing an already existing program to Fortris handling all your practice's marketing needs. We have a scope of solutions — templated, semi-custom, and custom-produced online seminar options to fit every practice's budget. Contact us for a free consultation to determine your needs and pricing.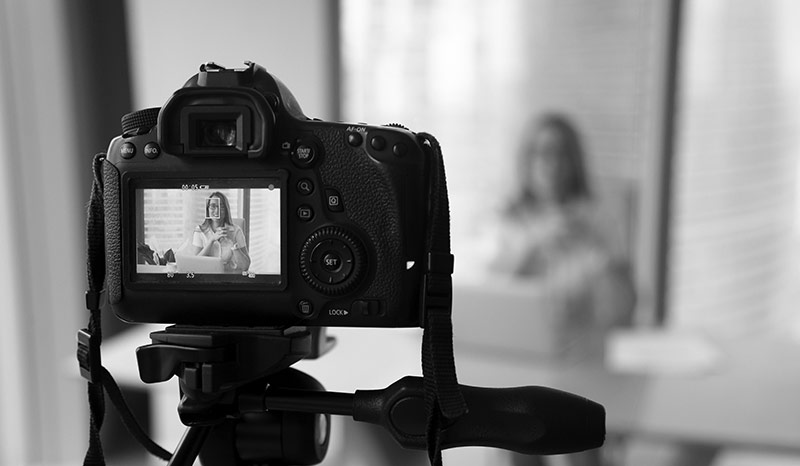 They came in, shot the video, produced it, and we have had it in use for the last four years.
Patients have now opted to take the more convenient online version when it suits them in a 3-to-1 ratio. This has opened a huge opportunity for us to reach a population of patients who would otherwise have to take time off work, or get childcare, to come out for a seminar. It also captures patients at the time that they are interested instead of queuing them up and having them wait a week or 2 for an upcoming event.

~Karen Norowski, RN
NYU Langone LI Surgical Assoc. (Collin Brathwaite, MD)

The Results
If you have a seminar already produced, or if you've had one before with no results, our comprehensive online seminar tracking system gives you the power to understand who is watching your seminar. It's not enough to have the views; we make sure you convert patients, too.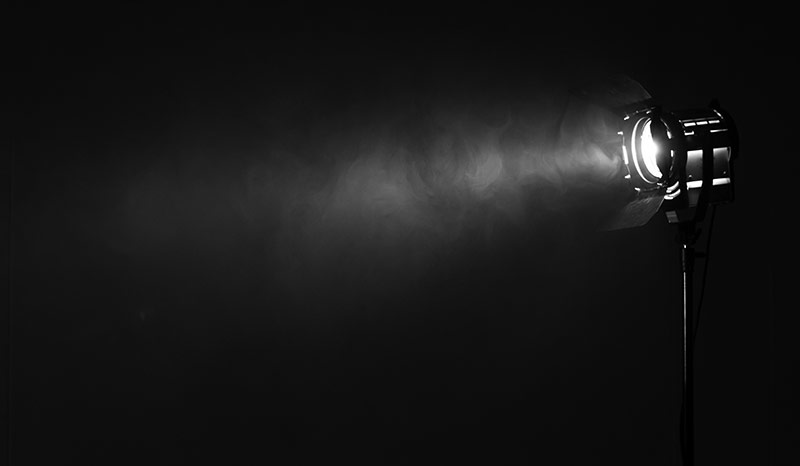 As a long-established, high-volume bariatric practice in Miami, we didn't expect that changing our online presence would move the needle much. But after enhancing our website and adding an online seminar, we've seen tremendous new patient engagement. The digital presence is one of our very best patient acquisition tools.

~ Laurie Suarez, Jackson Health System (Moises Jacobs, MD)

Save time on presentations and consultations
Qualifies new patients
Builds authority
Available 24×7
Standardize your message and reinforce informed consent
Increase patient leads
Saves travel time
Offers the convenience of 24×7 availability
Educates the patient for better results
Eliminates the potential embarrassment of showing up to a room full of people
Creates an early rapport and sense of familiarity/trust
Next Steps
Contact us to schedule of consultation with our video and production professionals. We will lay out the process and costs while offering advice on maximizing reach and conversions. We look forward to talking to you!