VIDEO & VIDEO PRODUCTION
From talking head to procedural videos, Fortris has the experience and expertise to educate patients on complex surgical topics while putting the practice's best foot forward. Our team of video professionals includes storytellers, filmmakers, videographers, and motion graphics experts, all of whom join forces to produce the highest quality product. We look forward to telling your story as well.
Worth 1000 Pictures
While the procedures may be the similar, every operating room, surgeon and patients have unique circumstances and stories that can be told through video. By digging deeper, we show the bigger picture that is our client's personality and reveal important details from their patients. Our deep understanding of the surgical field allows us to explore stories that would otherwise not see the light of day. We work closely with our clients to educate patients and give them the tools to make the right decisions and be successful longer-term.
Our videos are a cost-effective, interactive, and engaging solution to improve patient education, reduce consultation times and build trust in your practice. Our goal at Fortris is to educate your patients as your digital marketing partner. We work hand-in-hand with you, your team, and your existing marketing partners to deliver solutions that keep your practice moving forward.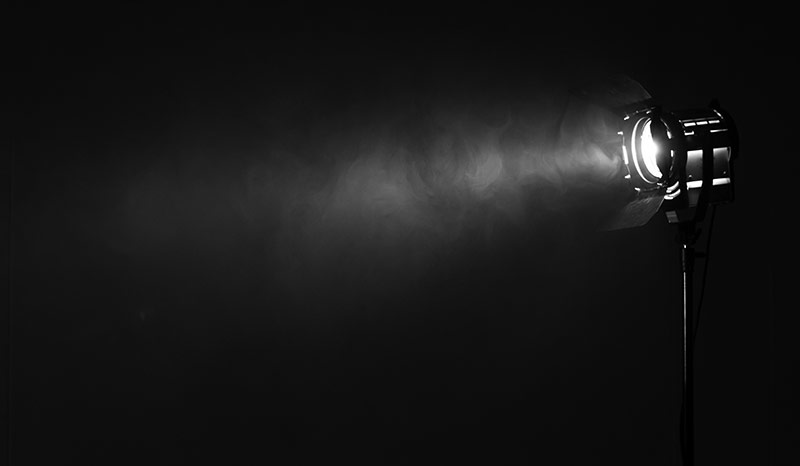 Online Seminars
Our online seminars are one of the most effective tools for educating patients while reducing consultation times and improving conversions. You might think that an online seminar doesn't apply to your specialty, but patients are craving information not just from generic sources around the Internet but from you. Making that first impression by video can change what would otherwise be an indifferent opinion .
Our video solutions make connections and increase the likelihood that patients will take the next step. Fortris has worked with dozens of medical practices nationwide to provide high-performing online seminar systems. Our stats have shown a two to three-fold increase in online leads generated by the typical online seminar we produce. As importantly, our clients appreciate that patients come in more ready and with fewer basic questions than they would otherwise.