SOCIAL MEDIA MARKETING (SMM)
Social Media Marketing, or SMM, is an ever-more-important form of relationship-based advertising that involves creating and sharing content on social media networks. This can be as simple as posting an image or text update on Facebook or Instagram. Or it could mean more involved content like blogging, video creation, or paid social media advertising. All of this content can be used on social media to drive engagement with current or potential patients and clients.
SMM has revolutionized how businesses communicate with their audience by allowing for more personal and targeted marketing. With proper implementation, social media marketing can be a low-cost and effective part of a practice's overall marketing plan.
Over 400 million people use Facebook alone and this volume of users allows for unparalleled results that fit into any budget if executed properly. Fortris designs professional strategies that tailor social media campaigns on Facebook and other platforms to your practice's specific wants and needs. Social media additionally offers search engine benefits as most major social media websites show up in search engine results, which can drive traffic to your website.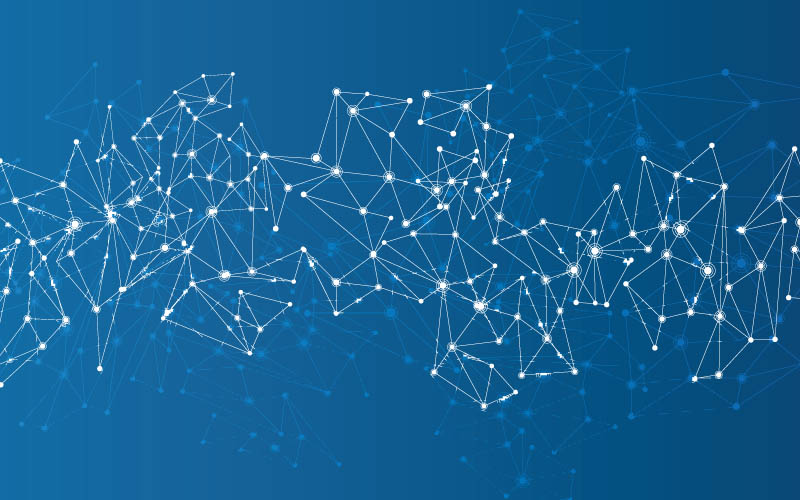 Using social media can yield a host of business-building benefits including mitigating negative feedback. If clients feel they have an open and direct line to your practice, they may vent disappointment on a controlled forum rather than through an unmonitored one. Other benefits include:
A low-cost way to communicate with patients.
A way to learn about patient needs.
Direct access to forums in which customers feel comfortable.
Quick feedback, and quick responses to that feedback.
A great source of market research.
A way to distribute news and information instantaneously.