Content Development & Writing
While conventional wisdom states that a picture is worth 1000 words, each of those words is pretty important too. Nuance, jargon, and even slang go a long way to making words jump off a page. Copywriting is essential to the success of just about every marketing medium. Great copywriting can help your business stand out – it helps with conversion rates and search engine results, create an interactive social media platform, and encourages audiences to click on pay-per-click ads or direct e-mail campaigns. Offline copy drives conversion rates in magazines, newspapers, direct mail, and TV ads.
Three Keys to Great Copy
Do Your Research: Keyword research is boring…let's face it, but it's essential to targeting the keywords that truly convert. And remember to think of the visitor's intent when choosing your topic and unique spin.
Be Unique: There are billions of webpages out there and there are likely dozens, if not hundreds on the topics that you are targeting. But with creativity and a focus on the patient's needs, your copy can rank well and convert.
Hire a Great Writer: Not all writers are the same. Great creative writers may not have the medical knowledge to explain complex procedures and conditions. Similarly, amazing clinicians may not have the creativity to keep visitors entertained.
Writing web copy is a balance between giving the patient what they need and convincing the search engines to rank you highly. Copywriting is as much a science as it is an art and you need the right partner to drive your content strategy.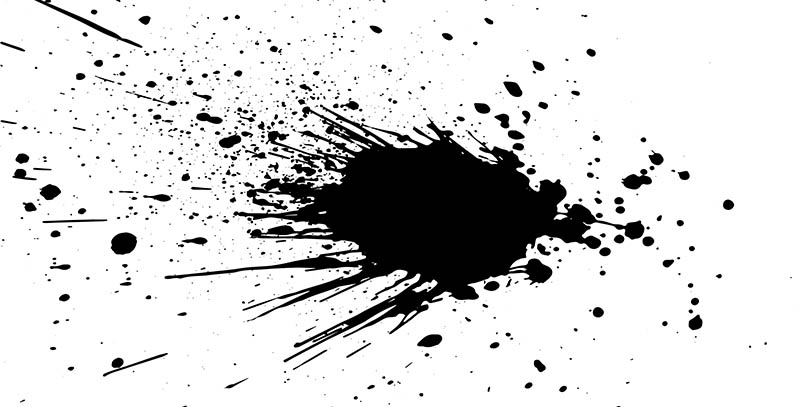 Why Our Copy Rocks
Simply put, we've spared no expense to ensure that the copy we produce is second to none. Our copywriters include:
An MD/Ph.D. clinical director
A surgical PA with over 17 years of OR experience
Surgical patients with journalism experience
And even a screenwriter with over a decade of experience in the film business.
We weave these skillsets together to offer technically accurate, yet highly creative and engaging copy.

Ignore Copy at Your Peril
Many businesses do not put the emphasis on copywriting that it deserves, and they lose out as a result. Here at Fortris, our copywriting department can handle anything from the simplest of ads to complex medical explanations. We specialize in our ability to target audiences with appropriate terminology and industry-specific themes. We do so by employing copy and content writers with varied backgrounds. They may have published a book, written a movie, or may be experts in a particular field. No matter the task, our copywriters will offer compelling solutions – guaranteed.
Next Steps
Please call or email us to learn more about the opportunities that great copywriting can offer your business. We will be happy to direct you to live samples of our work and discuss your next copywriting project.