WEBSITE DESIGN & DEVELOPMENT
Search Engine Optimization (SEO) is one of the most powerful and important parts of marketing, but what good is traffic if it isn't translating into actual patients? Excellent website design bridges that gap. Your website is usually someone's first impression of your practice, and it can make or break your chances of turning them into a patient. You only have a few seconds to make an impression, so it must be a great one.
Optimizing Your Digital Foundation
At Fortris, we make sure your website is not only performing the way it should but that it exceeds expectations. We offer a 100% satisfaction guarantee on all our website design work, which means we won't take a deposit until you have approved a screenshot of your design. We only proceed with building out the site and taking a deposit once we have your approval and satisfaction.
From showcase websites to database design and custom applications, Fortris offers a full array of services to complement your practice's operations. Today, websites have become standard, but great websites are still hard to find, so we use the latest in cutting-edge software and set trends in design to make your website stand out from the rest. We work hard to ensure that your website works seamlessly with your existing marketing, which allows both to be more effective.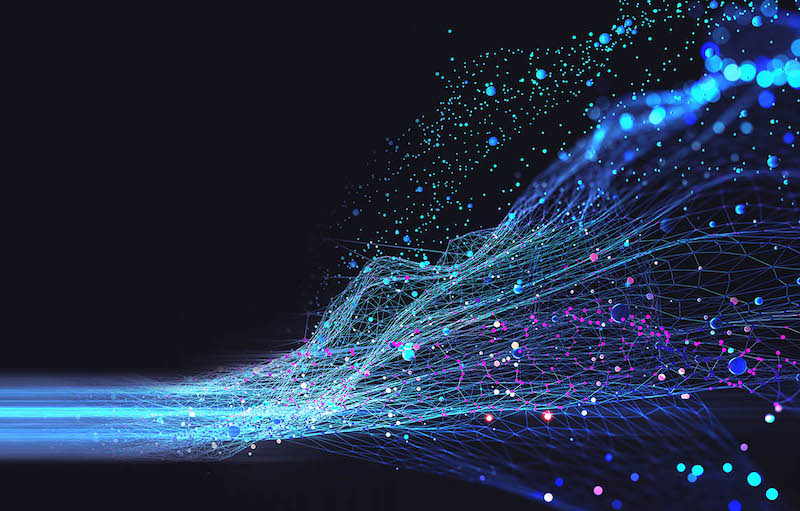 All Our Website Options Include
Custom design – second-to-none, built from scratch and wholly tailored and customized to your needs. Whether this is your first website or an overhaul, we take the time to learn about your practice so that the results fit you perfectly.
Content Management Systems – useful for any practice looking to build a comprehensive and informative resource for patients by allowing full access and flexibility to update or modify the design and content in any way you wish.
Ultimate-Quality Coding – we code by hand and use as few plugins as possible to keep your site running quickly and offer you maximum flexibility.