SEARCH ENGINE OPTIMIZATION (SEO)
Search Engine Optimization is an integral online promotion tool for any business, especially medical practices. With search features becoming an ever-greater presence in the marketing world and traditional marketing losing its foothold, it has become more critical than ever to have an optimized and properly marketed website.
What You Need to Know About SEO
Search Engine Optimization is more complicated than finding and placing the right keywords. It's about getting the right links from the right places in the right quantity and of the right quality. This long and involved process takes skill, experience, and knowledge. Some shortcuts may yield short-term benefits, but they only end up causing more harm than good to your overall search engine ranking longer term.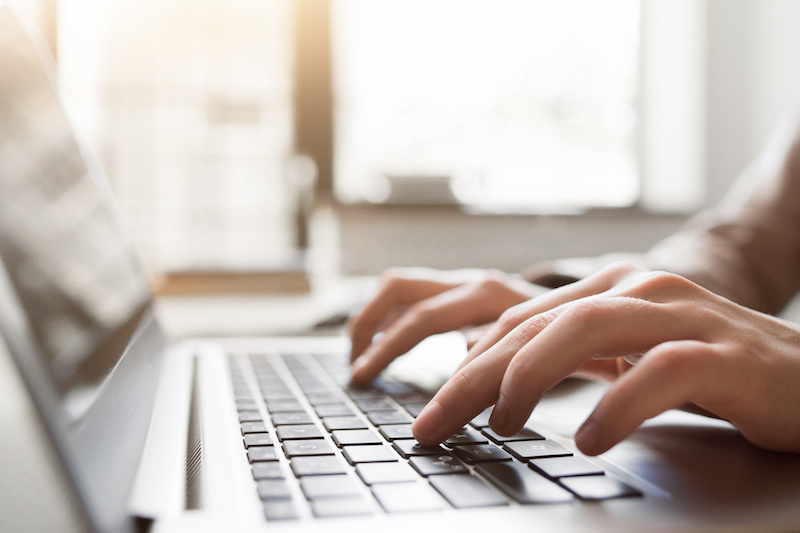 Highlighting Our SEO Skills
SEO requires a combination of technical website improvements, on-page strategies and off-page relationships. Fortris works with each of our clients as partners, not just vendors, and our results reflect that. We focus on:
Improving the quality & quantity of traffic
Ethical tactics to avoid the possibility of a penalty
Tracking & measurement to keep you in the know
No long-term contracts. Ever.
"When we first used Fortris to build and optimize our website in the early years of our practice, it helped to lay the foundation as our primary patient referral source and outreach tool." ~ Dr. Paul Enochs

Here at Fortris, we offer unique Search Engine Optimization and grassroots marketing solutions to promote your website and garner additional traffic. We offer custom and tailored solutions to each of our clients, giving them a unique presence on the Internet. We can increase the number of hits to a website and, even more importantly, the number of conversions.
We have maintained relationships with our clients for years rather than months, which sets us apart from most online marketers today. Our goal is your long-term success; we achieve this by building a solid marketing presence for you and integrating the most up-to-date solutions to enhance your platform.