Dr. Antonio Moretta, Electrophysiologist

Fortris and Dr. Moretta have a long history together. Despite starting to work with him on developing his Sarasota-based electrophysiology practice just this year, we have worked with Dr. Moretta for years from his days on Long Island with The Huntington Heart Center. Dr. Moretta is a leader in the EP space, leading the way with new techniques to improve patient care. For one, he is leveraging the fantastic advances in cardiac catheter ablation to shorten treatment times from 3-4 hours to routinely under 1 hour. He has also adopted conduction system pacing to improve outcomes and reduce the risk for pacemaker patients.
We are excited to have launched a new website for Dr. Moretta and manage his social media profiles, reputation management, and search engine optimization. We have also worked with him and his hospital, Sarasota Memorial, to collect multimedia (photos and video) for his website. The Fortris team was excited to spend a day with him in the EP lab.
---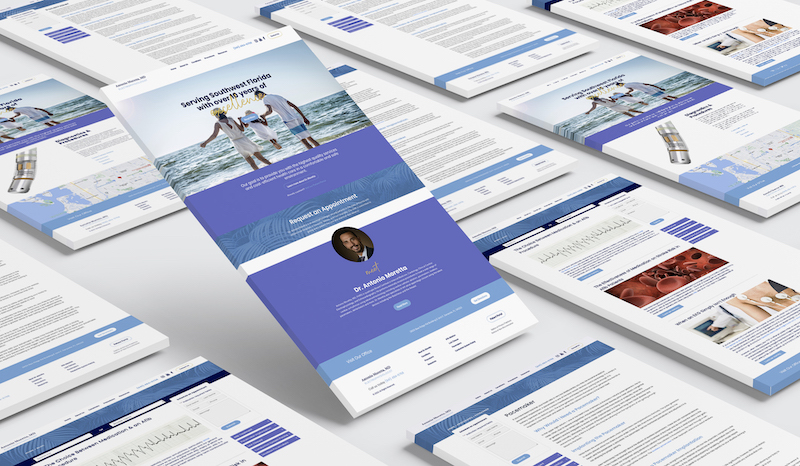 Industry: Cardiology / Electrophysiology
Services Provided:
Website Design
Search Engine Optimization
Custom Programming
Copywriting
Local Marketing
Video
Visit Website >