Higa Bariatrics, Tucson, AZ

Fortris has had the pleasure of working with Dr. Guillermo Higa for the past few years, helping him develop his private bariatric surgery practice in Tucson, AZ. In doing so, Fortris has leveraged almost two decades of working with bariatric and general surgery practices to grow traffic and patient volumes.
In addition to the website and search engine optimization, Fortris works with Dr. Higa to manage his pay-per-click and social media.
---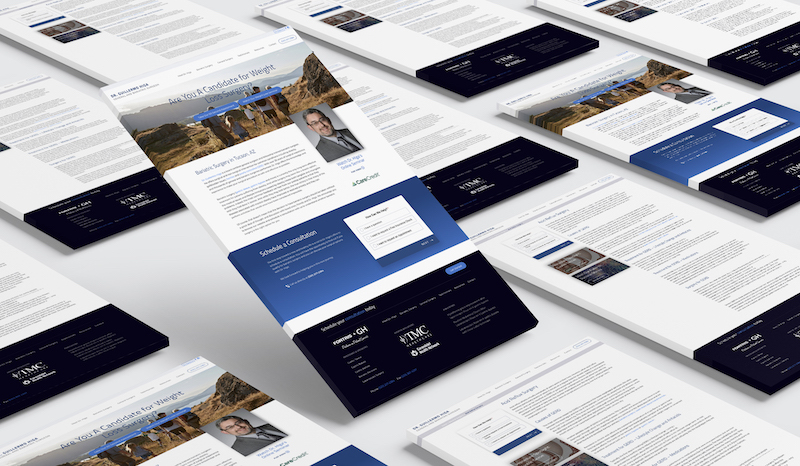 Industry: Bariatric Surgery
Services Provided:
Website Design
Reputation Management
Copywriting
Multimedia & Video
Visit Website >