Dr. Kevin Huguet and the MIIS Weight Loss Institute have worked with Fortris for over a year to re-develop their weight loss and minimally invasive general surgical websites. As leaders in bariatric surgery in St. Petersburg and Tampa, Florida,  MIIS chose Fortris because of our depth of experience in the bariatric field .
Once we took over both their weight loss surgery and general surgery websites, we refreshed the design. We then completely re-coded them to conform to our exacting standards of programming quality. We also implemented our proprietary online seminar system to deliver their 24×7 video webinar recordings. In addition, we also worked with MIIS to edit and re-publish videos to reflect their growing practice.
Fortris works closely with MIIS' in-house marketing team and outside vendors to coordinate a marketing plan that delivers visits and conversion through organic and paid channels. As with many of our clients, we have helped the team create and publish relevant and medically accurate content in discussions about disease states, procedures, and treatments.
---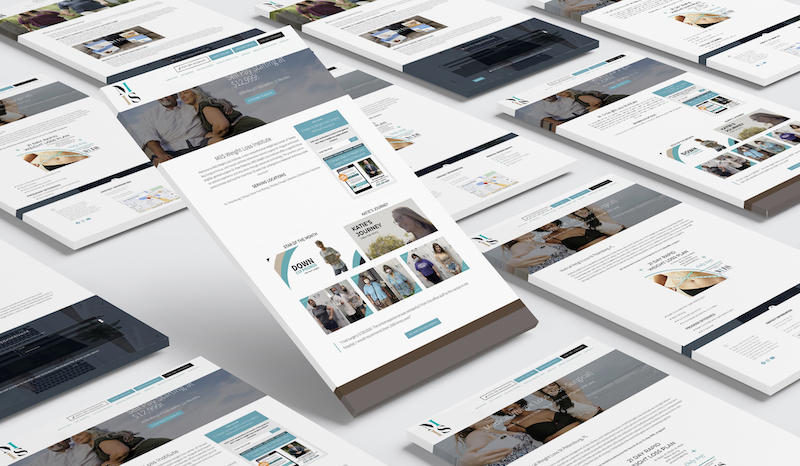 Industry: Bariatric Surgery
Services Provided:
Website Design
Web Development
Copywriting
Social Media
Search Engine Optimization
Graphics
Video Production
Google & Facebook Ads
Visit Website >