North Atlanta Dermatology
North Atlanta Dermatology, now a part of Anne Arundel Dermatology, has worked with Fortris to overhaul its online digital presence with a new website for its five locations in the Northern Atlanta area. Beyond website design and development, Fortris has leveraged NADerm's leadership to educate patients on medical and aesthetic dermatological topics through comprehensive content.
Fortris also had the pleasure of visiting with North Atlanta Dermatology at their offices for a day of video and photos, taping patient education videos and documenting procedures.
---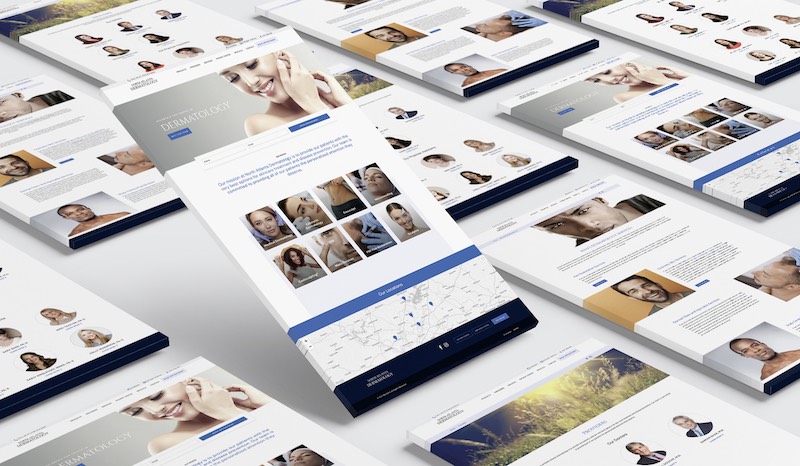 Industry: Dermatology
Services Provided:
Application Programming
Graphic Design
Local Search
SEO
Social Media
Video Production
Website Design
Visit Website >